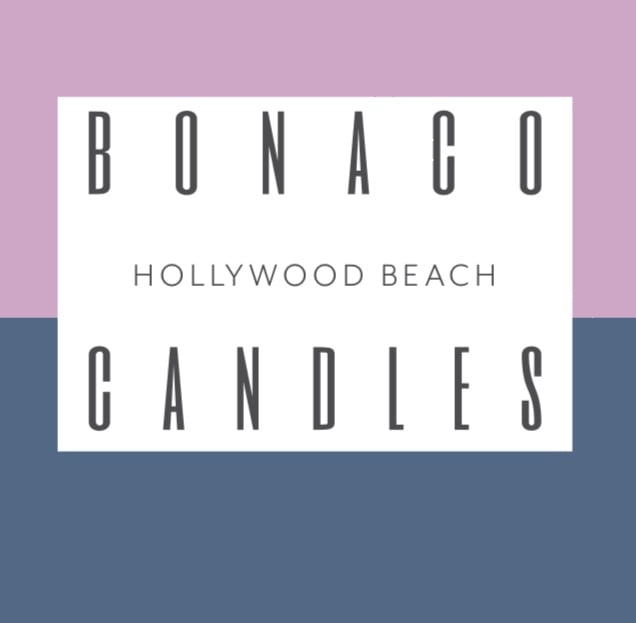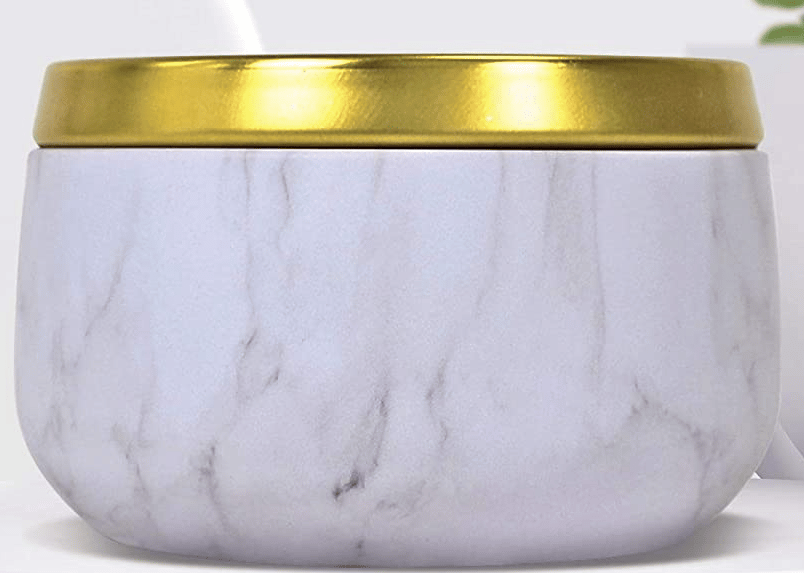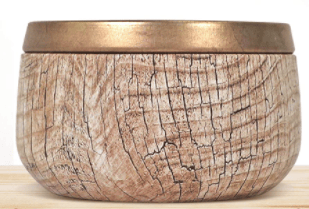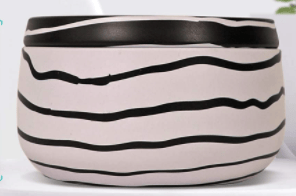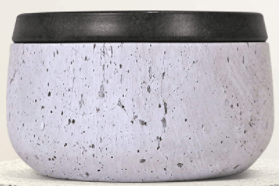 FRAGRANCE PROFILE
Notes of night-blooming jasmine, rose, sandalwood, ylang
Roses are red, violets are blue, after you burn this, you'll be in love, too.
This exotic and romantic fragrance takes you to the enchanted Hollywood Beach. Nestled between Fort Lauderdale and Miami, Hollywood Beach is a one-of-a-kind oceanfront destination full of amusement and intrigue.
RECOMMENDED TRAVEL COMPANIONS
Cafecito, croquettes, Jamaican beef patties, sunblock, ice cream, rum punch
PRODUCT DETAILS
15 oz. Libbey Status Jar with Flat LiD, large cherry wooden wick
Burn time: Approximately 70 hours
12 oz. Libbey Status Jar with Flat Lid, large cherry wooden wick
Burn time: Approximately 50 hours
6 oz. Tinplate Candle with Lid, small cherry wooden wick
Burn time: Approximately 25 hours
2.75 oz. Libbey Status Jar with Flat Lid, small cherry wooden wick
Burn time: Approximately 12 hours
Wax Melts, 2.70 oz
Burn time: Up to 1 month