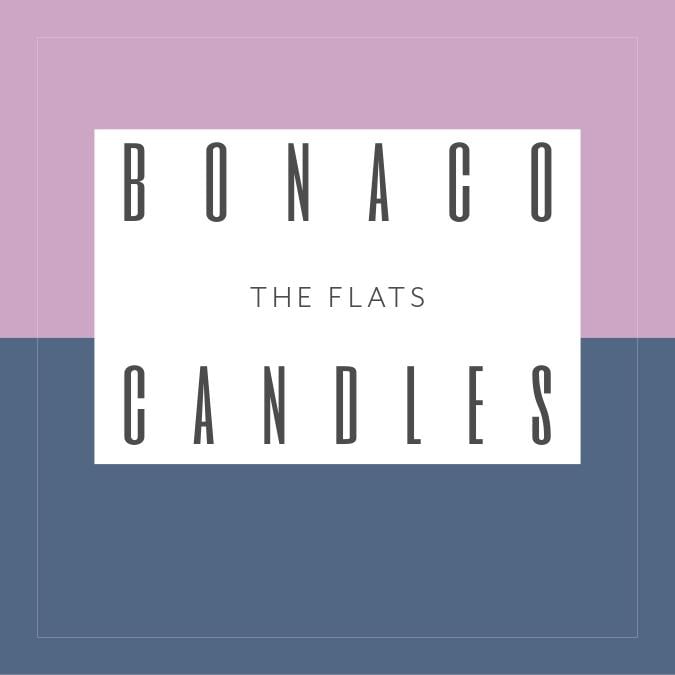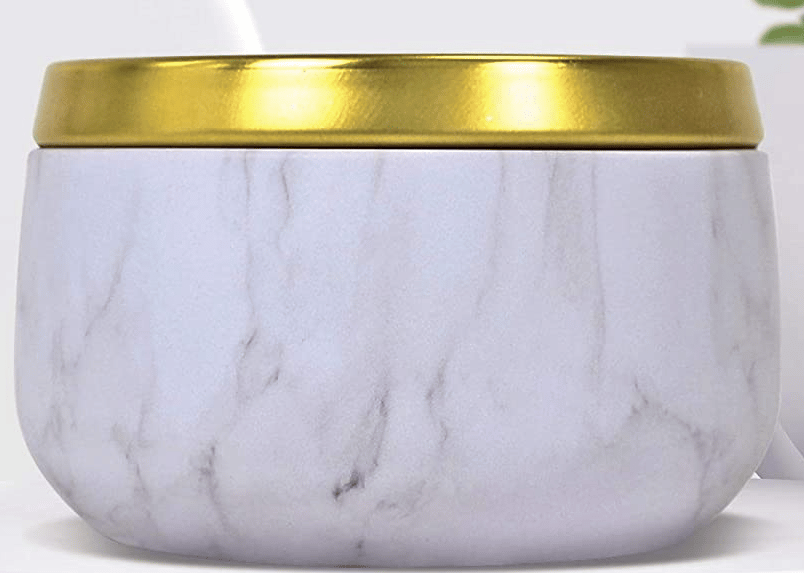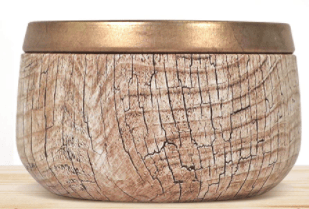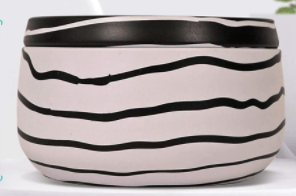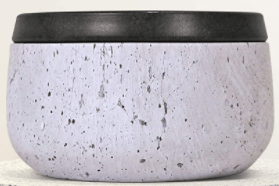 FRAGRANCE PROFILES
Notes of brandy, frankincense, French cognac, strawberry
You'll want to hold on to this one. See it's a special kind and hard to find.
The transformative Cleveland Flats, a row of historic buildings, dates back to the city's rise as a shipping town. Now, the Flats is home to what will once again be the epicenter of Cleveland nightlife.
RECOMMENDED TRAVEL COMPANIONS
A glass of cognac, Corned Beef sandwich, a Polish Boy
FIVE SIZES
15 oz. Libbey Status Jar with Flat Lid, large cherry wooden wick
Burn time: Approximately 70 hours
12 oz. Libbey Status Jar with Flat Lid, large cherry wooden wick
Burn time: Approximately 50 hours
6 oz. Tinplate candle with lid, small cherry wooden wick
Burn time: Approximately 25 hours
Wax Melts, 2.70 oz
Burn time: Up to 1 month